Last month Microsoft announced support for Windows 10 for Raspberry Pi 2. That was a perfect excuse to order one myself as well (I ordered mine at MCM Electronics).
Although it was in backorder it took less than a week to arrive. I also ordered a good power supply and a nice little case. Of course you need a memory card. 8Gb micro SD card should be enough for most situations.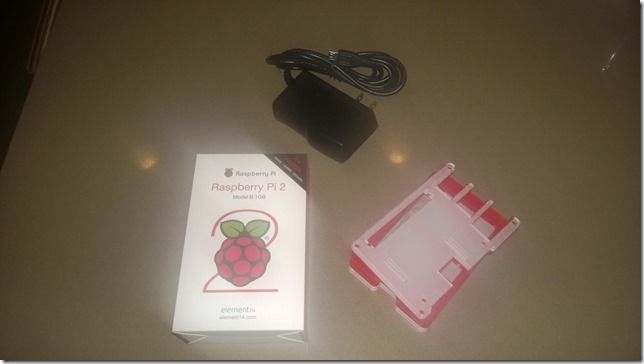 Installing the Raspberry is easy. Download the Noob zip file. Unzip it to the already formatted micros SD, put it in the Raspberry, connect your screen with HDMI, mouse and keyboard through USB and a network cable in the network connector. Plug in the power and you are good to go.
First question is what you want to install. The Noobs install comes with a few choices. Pick the first one.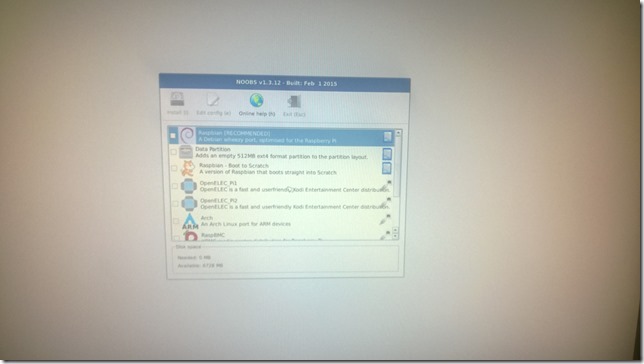 Wait a little bit.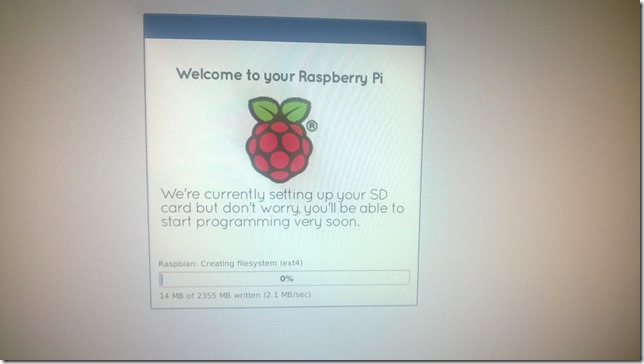 And you will see a lot of linux stuff appearing on the screen.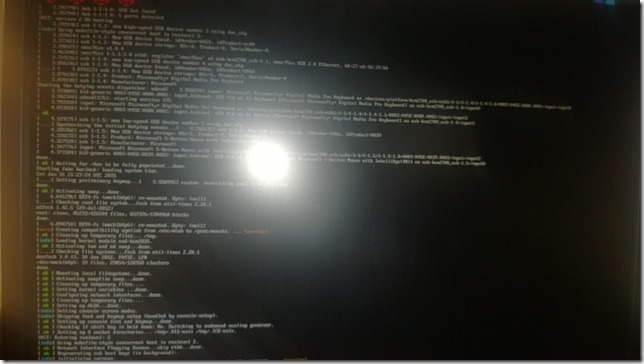 Final choices. I just clicked Finish.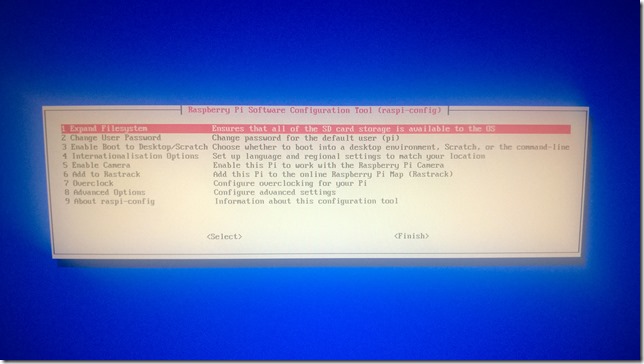 Et voila, a $35 computer is waiting for instructions.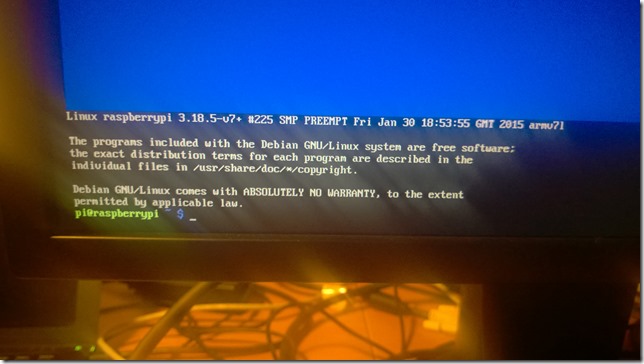 Of course I want to put Windows 10 on this device. Yes I do have access to internal bits but I cannot blog about that stuff just yet.
Comments
Comment by Bas van de Sande on 2015-02-19 02:06:54 -0800
looking forward to see win10 running 🙂